OS Windows Server 2012, 2016
The cost of Windows license is already included in the cost
of VDS. Сreate VPS from the templates in a couple of minutes.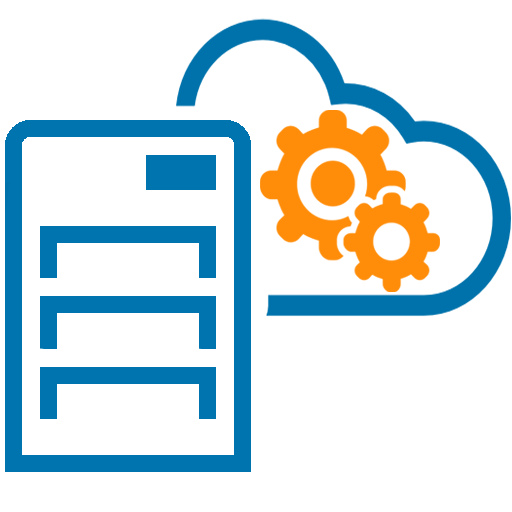 Individual configuration of Windows VDS
You can create VPS with any combination of CPU, RAM, disk.
The amount of resources can be changed in 5 minutes,
so you can add additional resources as needed.
Daily charges
Subscription fee is charged every day from your NeoServer
account. Therefore, you can change the configuration and
tariffs of VPS on any day of the month. No long-term contracts.

Manage Windows VPS in a few clicks
Allows you to quickly duplicate server. Forget about manual transferring settings, software and databases. To create a clone, just click on the button in your account.
You can change the configuration of the server (number of cores, RAM, disk size) at any time via control panel. Use only those resources that you need here and now.
You can connect to the server directly through our infrastructure. Access is guaranteed, even if any errors appear in VDS network settings.
Backup allows you to restore data and server settings to their state at the moment of backup. Copies are made automatically and you set backup schedule and duration of storing data.
Allows to connect your VPSes with private network. Transfer data directly between servers without access to the Internet, just as in a local network. Data transfer speed inside the private network is 100 Mbps, traffic is unlimited.
At VDS creation one public IP address is allocated. You can attach additional IP addresses in your control panel at any time. Just do not forget to configure new IP addresses at your network interface.
Snapshot allows to save the server condition, including the current data in RAM. If necessary you can quickly and easily return the server to the previous state. It's a good insurance when you are changing crucial settings.
It associates the host IP with its canonical name (domain). Most e-mail servers check for a PTR-record of the sending server in order to reduce the amount of spam.
Server location

Fremont,
California, USA

Moscow,
Russia
NeoServer
We have 15 years of experience
In telecommunications.
We use a fault-tolerant
infrastructure to ensure high
uptime. About our infrastructure.
We offer cheap Windows VDS.
You will like our simple and
affordable tariffs
We accept payment by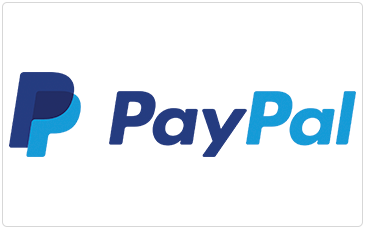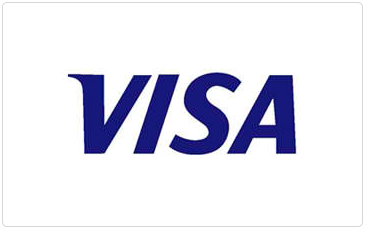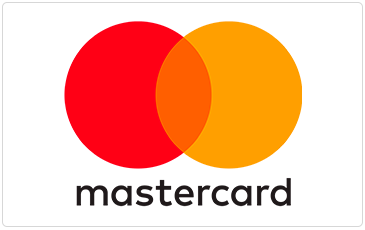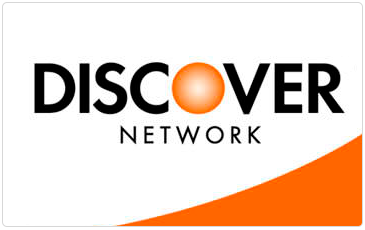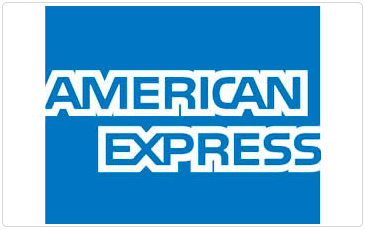 Reviews of our customers:
«I've been searching for this a long time. Excellent value for money! I use it, it suits me, keep it up! »
Patrick Mckley
«All is worthy.»
Joseph Gorak
«I like hoster very much, especially the prices are excellent, I hope this policy continues»
Hans Meyer
«Good Hosting in all respects.»
Nicola Rossi
«So far everything is fine, one of the comfortable features ability to pay for less than a month»
Jack Durham
«Everything is simple, quick and understandable. I like this more than complicated options for managing resources of other hosters. »
George Pasquier
Previous
Next
78 % of customers recommend us to their friends. Test yourself!
Create account