Hosting VPS scale up to suit your needs
Upgrade your VPS configuration (CPU and RAM, add disk space) at any time in few clicks. Forget about the overpayment for unused resources!
Quick SSD discks
Our servers are equipped with SSD discs, which work in a RAID array. This increases the speed and reliability of our VPS hosting.
Pay-per-use resources
Payment is charge from your account every day, and corresponds the cost of VPS configuration that you had in this day.
Available templates and applications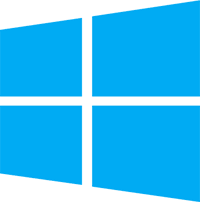 Windows Server
2012 or 2016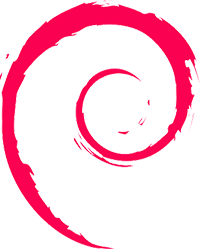 Debian
7.8 or 8.0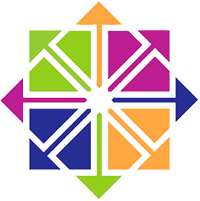 CentOS
6.6 or 7.0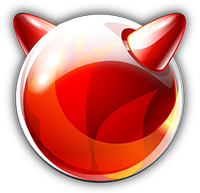 FreeBSD
9 or 10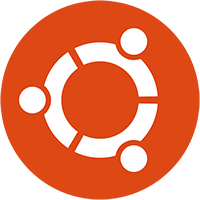 Ubuntu
16.04 or 14.04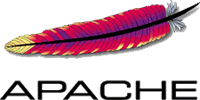 LAMP
Debian 8.0
Apache VestaCP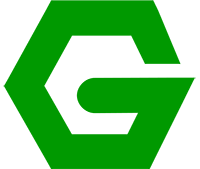 LEMP
CentOS 7.0
Nginx VestaCP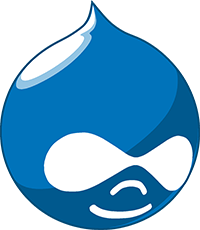 Drupal
CentOS 7.0
LEMP VestaCP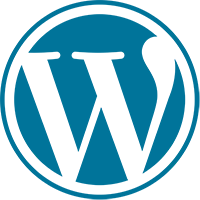 Wordpress
CentOS 7.0
LEMP VestaCP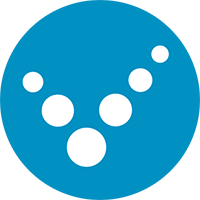 ISPmanager


CentOS 7.0

MetaTrader 4 & 5
cTrader


Windows Server 2008 en
Server location

Fremont,
California, USA

Moscow,
Russia
We accept payment by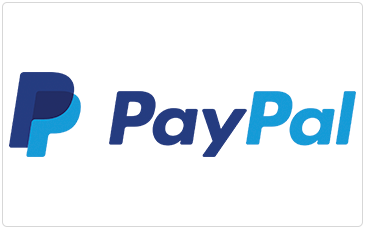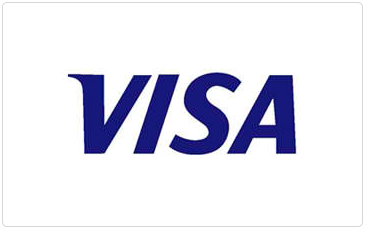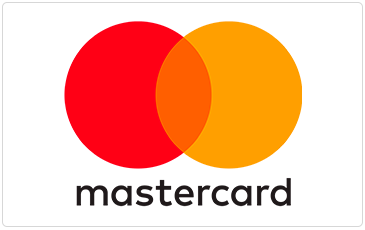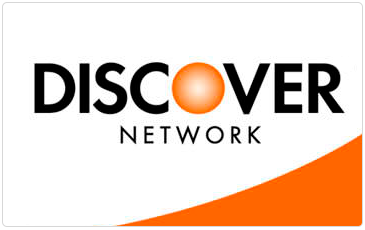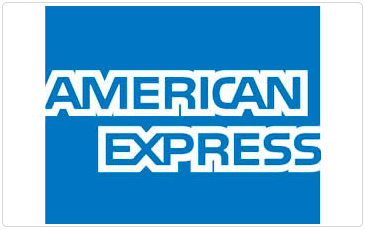 Reviews of our customers:
«I've been searching for this a long time. Excellent value for money! I use it, it suits me, keep it up! »
Patrick Mckley
«All is worthy.»
Joseph Gorak
«I like hoster very much, especially the prices are excellent, I hope this policy continues»
Hans Meyer
«Good Hosting in all respects.»
Nicola Rossi
«So far everything is fine, one of the comfortable features ability to pay for less than a month»
Jack Durham
«Everything is simple, quick and understandable. I like this more than complicated options for managing resources of other hosters. »
George Pasquier
78 % of customers recommend us to their friends. Test yourself!
Create account