Affiliate program
You can participate in the affiliate program and earn money with us!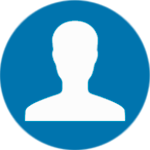 Everybody can be our partner. You need only sign up.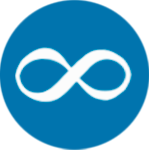 You get 10% from each payment of invited client. Without time limit.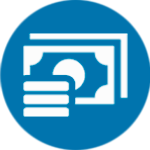 Immediately recieve bonus to your account NeoServer.
IT'S PROFITABLE FOR ALL!
Each client, that you invite, receives a 10% bonus to the first payment.
How it works?
Get your unique referral link and spread it
Each client, followed this link, is fixed to you. Even if he don't sign up immediately, but do it during 30 days.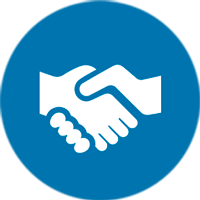 Distribute your own promo code
When client sign up and use it, he become fixed to you.
Online monitoring
You can see all statistic information in your account NeoServer.
How to use bonus
You can pay for our services with bonus or get payout.