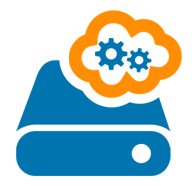 Scale server in 3 clicks
Cloud server configuration could be changed in any time. You can resize number or CPU, RAM and disk volume right for your current needs. It takes several seconds.
Pay-as-you-go model. No long term contracts
Hosting fee is charging on per-day basis. When configurations changes tariff updates automatically. You pay only for configuration that you use now. If you need server only for couple day it's not a problem anymore.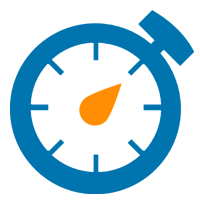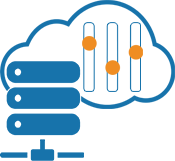 Flexible server configuration
Choose CPU, RAM and disk amount in cloud exactly as your soft needed. Each parameter can de picked separately. Don't pay for unused resources.
Our cloud provide different server templates: pure OS or OS with preinstalled application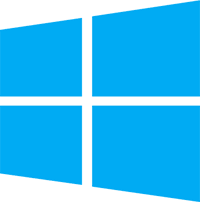 Windows Server
2012 or 2016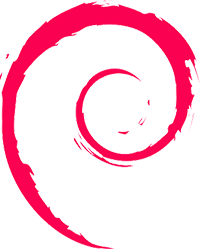 Debian
7.8 or 8.0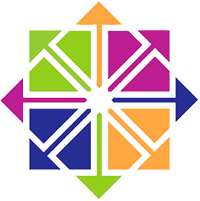 CentOS
6.6 or 7.0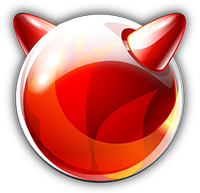 FreeBSD
9 or 10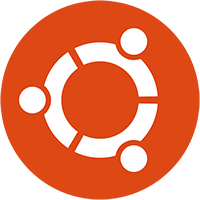 Ubuntu
16.04 or 14.04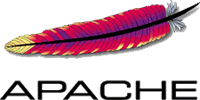 LAMP
Debian 8.0
Apache VestaCP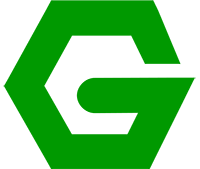 LEMP
CentOS 7.0
Nginx VestaCP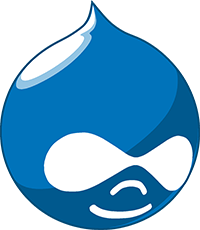 Drupal
CentOS 7.0
LEMP VestaCP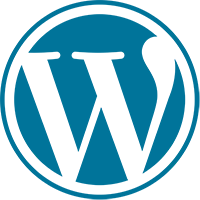 Wordpress
CentOS 7.0
LEMP VestaCP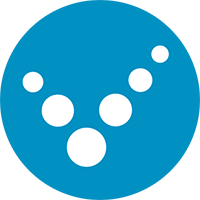 ISPmanager


CentOS 7.0

MetaTrader 4 & 5
cTrader


Windows Server 2008 en
We provide cloud hosting in 2 locations

Fremont,
California, USA

Moscow,
Russia
About us
We have been working since
2002. Our experience help us
to provide customers fast and
reliable VPS.
We use a fault-tolerant
infrastructure to ensure high
uptime. About our infrastructure.
All of the ordered resources are dedicated
only for your project. Memory, Disk, and
CPU can be ordered and added to Linux VPS
at any time.
Reviews of our customers:
«I've been searching for this a long time. Excellent value for money! I use it, it suits me, keep it up! »
Patrick Mckley
«All is worthy.»
Joseph Gorak
«I like hoster very much, especially the prices are excellent, I hope this policy continues»
Hans Meyer
«Good Hosting in all respects.»
Nicola Rossi
«So far everything is fine, one of the comfortable features ability to pay for less than a month»
Jack Durham
«Everything is simple, quick and understandable. I like this more than complicated options for managing resources of other hosters. »
George Pasquier
78 % of customers recommend us to their friends. Test yourself!
Create account