OS Windows Server 2008. Start configuration of VPS Forex is suitable for the simultaneous operation of 5 terminals MT4 or 2 terminals MT5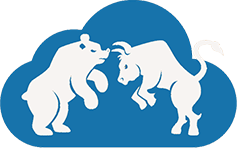 Why VPS Neoserver is the best choice to increase performances of your trading strategies?
Your Expert Advisors run 24/7;
VPS Neoserver has a low ping to main brokers;
You have a dedicated IP. Therefore, your IP will not be blocked by the broker due to the fault of other users;
Bandwidth 100 Mbps. Unlimited traffic.
OS Windows is optimized to work with Forex
Already installed MetaTrader 4 and MetaTrader 5. The cost of Windows license is already included in the cost of Forex VPS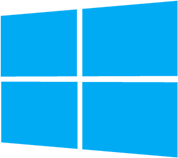 Access from your smartphone / tablet
Just install the RDP client on your gadget, and you will be able to monitor all your current operations wherever you are.
Server location

Fremont,
California, USA

Moscow,
Russia
NeoServer
Powerful, hight-end equipment
We have great experience
and more than 10,000 satisfied
customers.
We use a fault-tolerant
infrastructure to ensure high
uptime. About our infrastructure.
— HP Proliant Servers;
— Dell EqualLogic Storage System;
— Cisco.
Reviews of our customers:
«I've been searching for this a long time. Excellent value for money! I use it, it suits me, keep it up! »
Patrick Mckley
«All is worthy.»
Joseph Gorak
«I like hoster very much, especially the prices are excellent, I hope this policy continues»
Hans Meyer
«Good Hosting in all respects.»
Nicola Rossi
«So far everything is fine, one of the comfortable features ability to pay for less than a month»
Jack Durham
«Everything is simple, quick and understandable. I like this more than complicated options for managing resources of other hosters. »
George Pasquier
78 % of customers recommend us to their friends. Test yourself!
Create account